The Amazing Conroy Book 0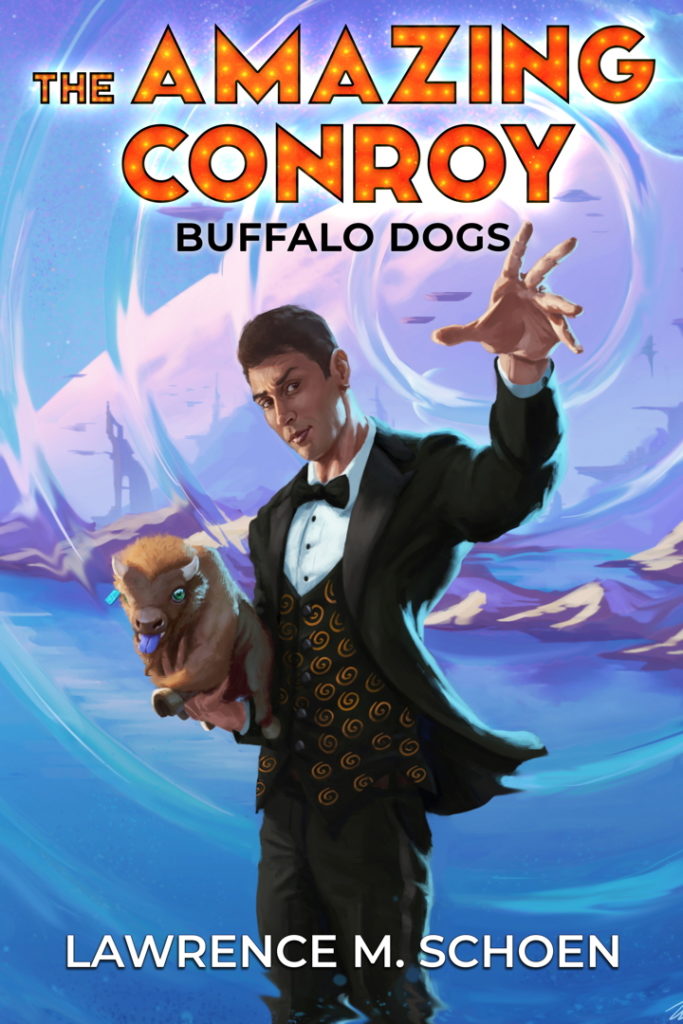 He's the greatest hypnotist in known space.
And it might cost him his life.
The Arconi take two things seriously — absolute truth and their prize commodity: buffalo dogs.
When one of Conroy's hypnotic suggestions is taken literally, they arrest him in the middle of his stage act.
Now he's facing execution or a bill for a $10 million alien creature.
Can he use hypnosis to beat the Arconi's truth-telling telepathy, save his life, and escape back to Earth?